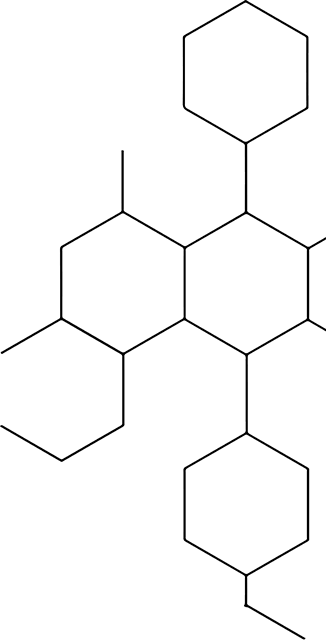 A BEAUTIFUL HOUSE AMONGST BEAUTIFUL HOUSES, CURATOR OF THE QUARTER AND A TALENT SHOWCASE
Maison Mère is a grand house, a gateway to the Village Montholon quarter, where we like to talk, meet, share, spread the word and marvel... There's a wealth of houses within Maison Mère, adding to its richness and authenticity. Maison Mère draws inspiration from its quarter. It embraces beautiful houses, talented neighbours, artists' workshops, artisans, publishing and more.
Maison Mère showcases talents from all walks of life. It shines a spotlight on those whom it admires for their in-depth savoir-faire, innovative vision and offbeat approach. Maison Mère believes in the community, in the strength of the collective and that it is nothing without its #MMFamily.
Soon, Maison Mère will also be a 4-star hotel, a restaurant, a bar... A stimulating, lively and festive place where people come to relax, have fun, and take inspiration from a concert or a temporary exhibition. A beautifully presented and cosy nest, a welcoming place where you can have a drink, work, chat, laugh, take a nap, dream, relax and let yourself go. Maison Mère is interested in a world that moves!